Back to Projects List
Key Investigators
Nadya Shusharina (Massachusetts General Hospital)
Csaba Pinter (Queen's University)
Project Description
Objective
Create and vizualise in DICOM module 3D distance map as a part of structure set.
Additionally have iso-distance levels as structure labelmaps.
GUI to select iso-distance levels.
Approach and Plan
Describe specific steps of what you plan to do to achieve the above described objectives.
…
…
Progress and Next Steps
Describe specific steps you have actually done.
…
…
Illustrations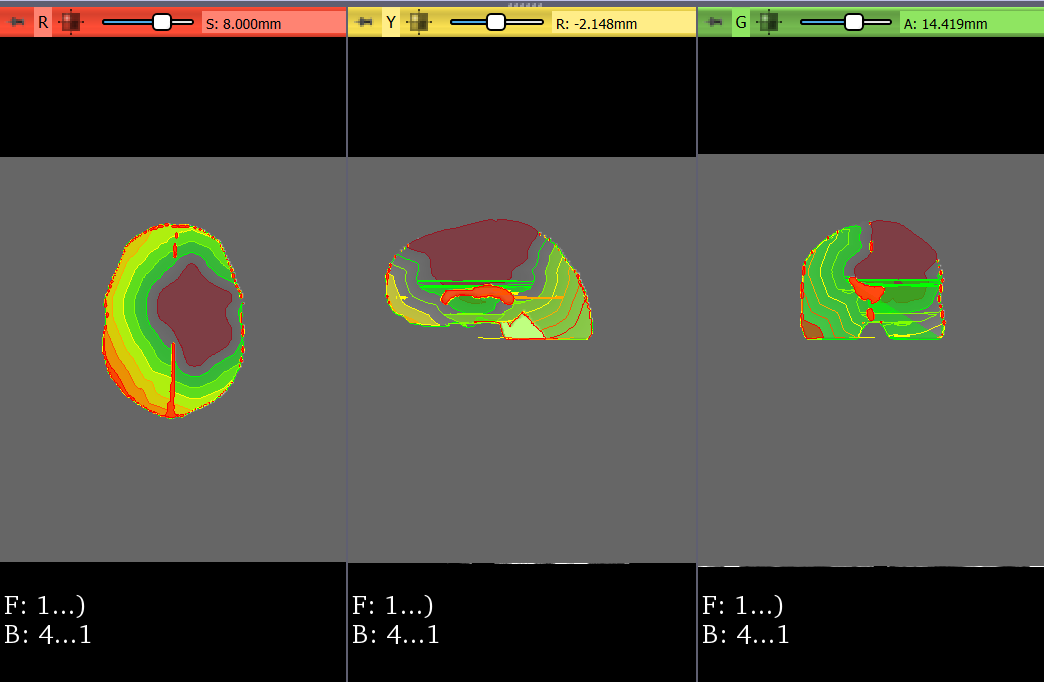 Background and References
N. Shusharina, D. Craft, Y.-L. Chen, H. Shih, T. Bortfeld. The clinical target distribution: a probabilistic approach to the clinical target volume. Phys Med Biol 2018; 63:155001.